Recent & upcoming events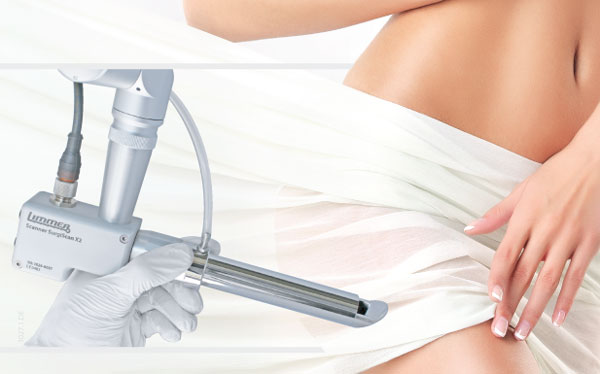 Medica 2017: A big step ahead
---
At the recent Medica show in Düsseldorf, Limmer Laser has demonstrated an improved ENT and gynecology surgical working station with great success.
Special attention was given to the improved scanner for
CO2 Laser UNILAS Touch
which allows a broad range of intravaginal treatments with the easy to handle Venus handpiece.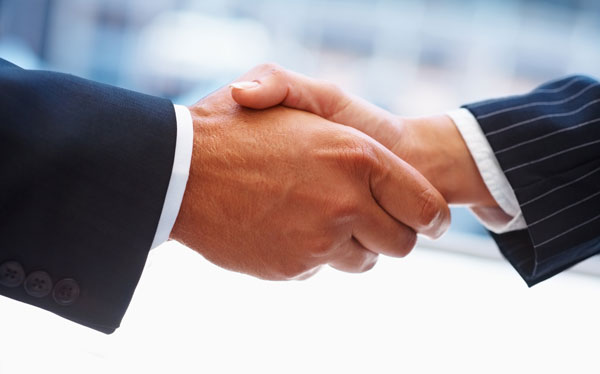 Arab Health 2018
---
This year's Arab Health congress focused on the latest advancements of
CO2 Laser UNILAS Touch
and our new diode laser solutions.
We would like to thank everybody for the many visits at our booth in Sheikh Saeed Hall and look forward to our future cooperation.